Commissions
Commissions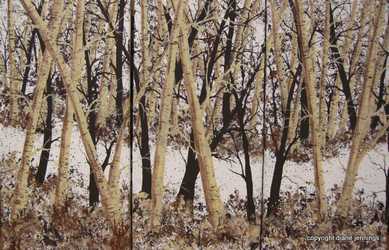 I am always happy to paint commissions for you. If you have something in mind please feel free to ring me and discuss it with me.
If you have seen something on my site that has already been sold or is not the colour/size you want I will work on your ideas for you.
I always email you each stage of the work for your confirmation that it is going to your idea, and you have complete control over the finished painting.
This system seems to work very well and I have many happy customers that I have worked with like this.